Dental Cleanings & Checkups Near You
Visiting your dentist regularly for a dental cleaning and checkup in Scarborough is essential for your oral health. It is recommended to visit your dentist at least twice a year to detect and prevent tooth decay, gum disease, and other oral health issues. If you are looking to achieve healthy teeth, having the plaque and tartar removed adequately by a professional is vital. The buildup of plaque and tartar can cause cavities and even more severe problems later down the line. The bacteria in your mouth converts sugars in your mouth to acid, which begin to erode your tooth enamel and cause decay. If the decay starts to set in, holes will start to appear on your enamel, which are known as cavities. After every meal, brushing and flossing are essential since it takes less than 24 hours for plaque to harden into tartar.
Although practicing good oral hygiene is essential in keeping your mouth clean, it is impossible to remove all the plaque and tartar with at-home brushing. Receiving professional teeth cleaning near you will help you clean the spots a regular toothbrush can't reach! At Vista Dental Clinic, we provide thorough dental cleaning in Scarborough, ON M1B 3C2.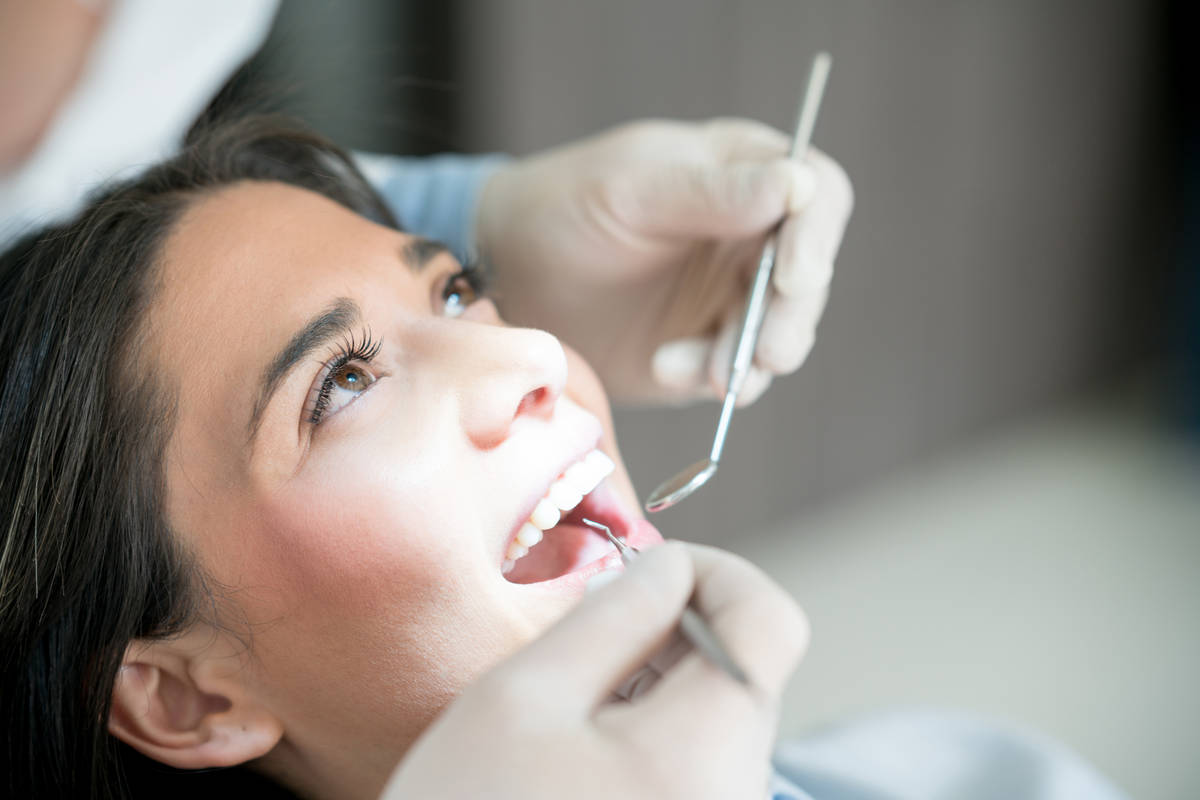 Seeking a Dental Checkup in Scarborough?
There is far more going on in your mouth than what you see with a naked eye. When tartar builds up on the gum line, bacteria can find its way below the gum line, which results in infection and possibly gum disease. The most common gum disease called gingivitis can initially be asymptomatic. If gingivitis is left untreated, it can cause more severe complications that can compromise your teeth' structure. Scheduling regular dental checkups near you at a dental clinic is essential in detecting and preventing any signs of gum disease.
Looking for dental exams near you? Please contact us if you're looking to receive dental exams in Scarbrough.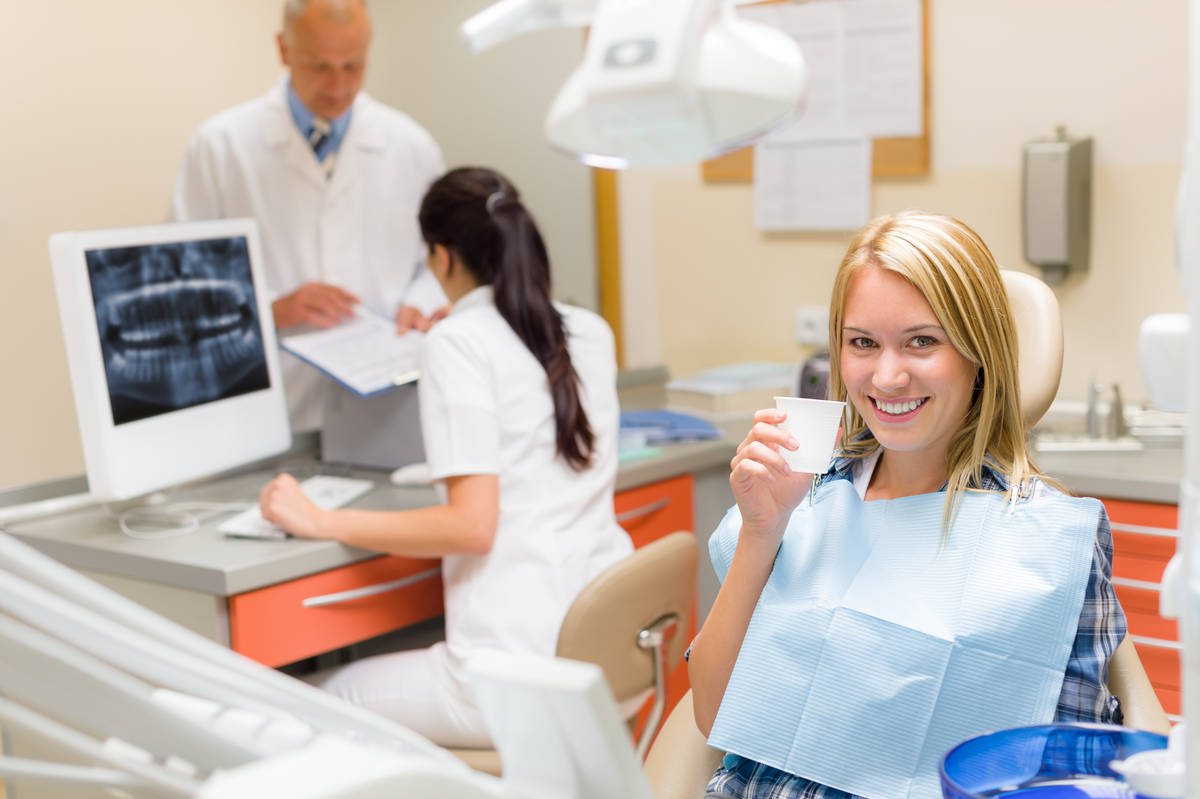 The Importance of Dental Cleanings
You must visit your dentist for professional teeth cleaning every six months. When you receive a dental exam and cleaning in Scarborough, ON M1B 3C2, your dentist will:
Inspect your gums
Look for early signs of gum disease
Determine if you grind your teeth
Remove plaque and tartar
Floss your teeth thoroughly
Clean and polish your teeth
If you are interested in receiving a dental cleaning and checkup near you, call our dental clinic today to schedule a consultation! We offer quality dental exams and dental cleanings near you.
What to Expect When Receiving X-Rays
It is impossible to see everything that goes on inside the mouth. Dentists use X-rays to examine parts of the mouth that cannot be seen with a naked eye. Dental X-rays are typically used during routine oral exams. X-rays can also be used if your dentist is examining the progress of dental treatment or problem. Your dentist will typically use X-rays to get a clear picture of your oral health for new patients. Children require to have dental X-rays more often than adults since the development of adult teeth need monitoring. Contact our dental clinic today to learn more about dental X-rays in Scarborough.