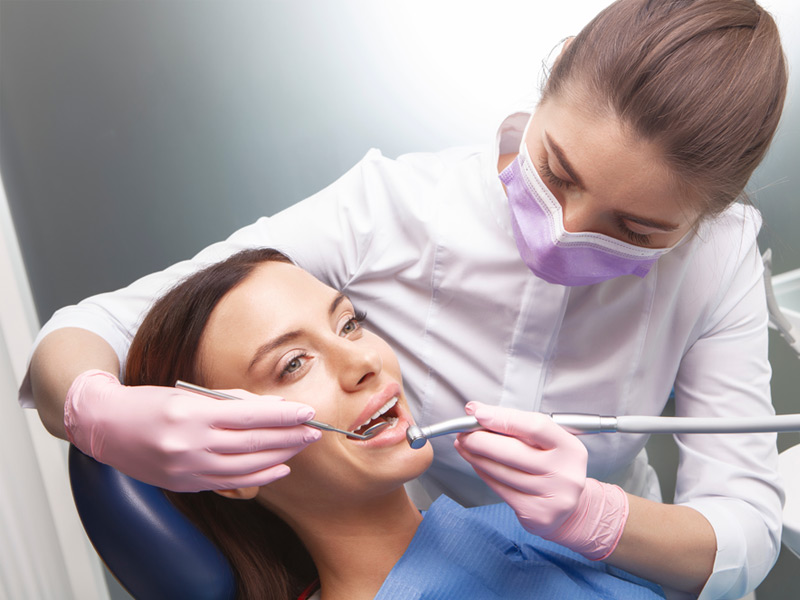 What sets us apart
Welcome to Vista Dental Clinic, where focused and professional dental care is provided to each of our patients, delivering happier smiles.
Your smile is our top priority.
Our office provides a wide span of dental services, which include general dentistry, pediatric dentistry, restorations, cosmetic dentistry, and orthodontics. With such a wide range of services, our practice is a one-stop-shop for your whole family to receive dental care.
We are dedicated to providing you and your family with exceptional dental care to enhance the beauty of your smile.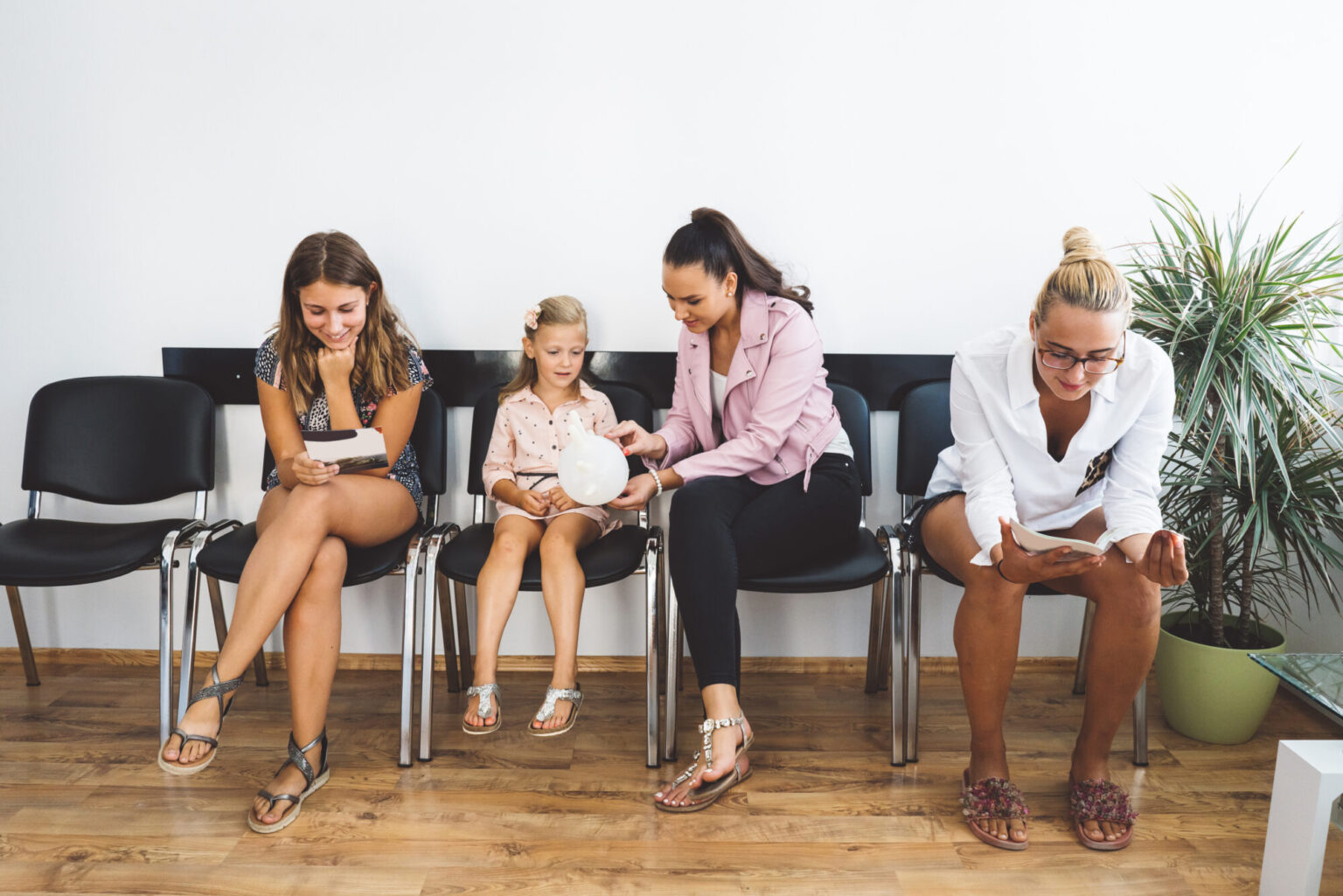 Meet the Team at Vista Dental Clinic
Our Scarborough ON dentists, Dr. Towayer, Dr. Nalbandian, and Dr. Himell offer a comprehensive selection of general dental procedures and cosmetic dentistry services. We strive to understand your individual oral health and provide a tailored treatment plan that caters to those needs. Our comprehensive approach to dentistry ensures you and your family members feel comfortable and informed while in our care. We serve the greater Toronto area and are able to provide the convenience of an all-inclusive dentistry office.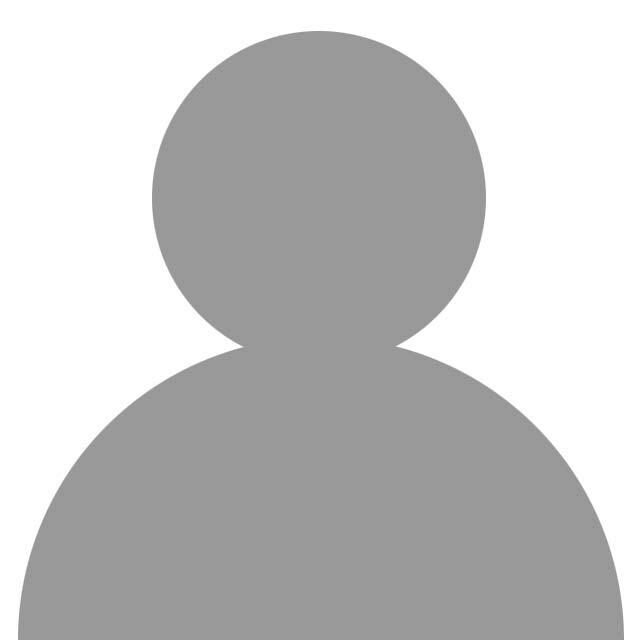 Dr. Aziza Towayer – Family Dentist
Dr. Towayer has had the privilege of serving her community for 10+ years. The combination of continuing education and state of the art equipment allows her to offer her patients high tech dentistry with a gentle touch. Plus, you'll enjoy our friendly, caring team.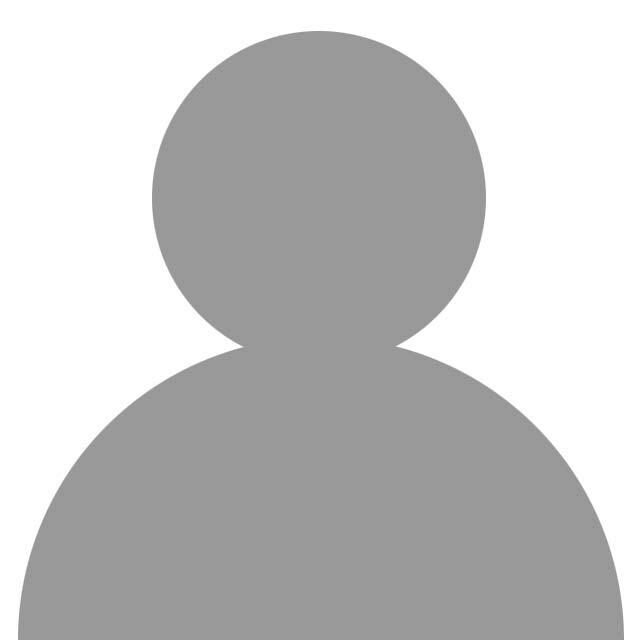 Dr. Mona Mohsen – Family Dentist
She is an experienced dentist who is passionate about her work. She has been working as an instructor at the University of Toronto for many years. She graduated from the University of Cairo and has a Master's degree in Restorative Dentistry. Her special interest is cosmetic dentistry.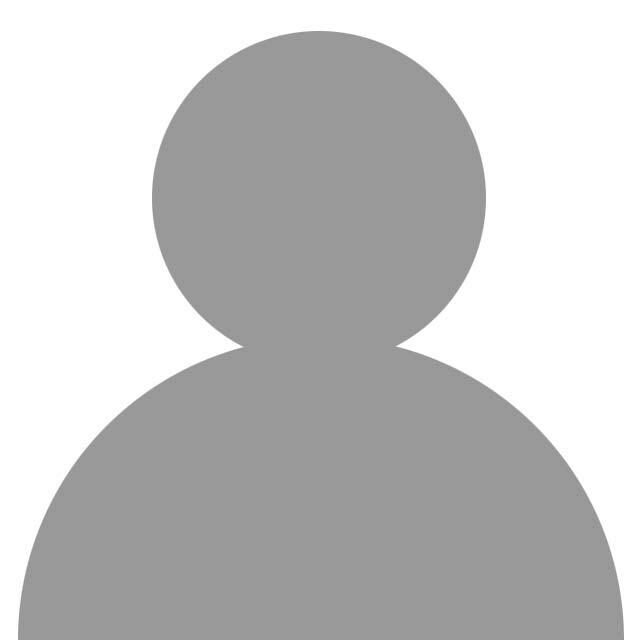 Dr. Anna Ares Luick
Bio coming soon.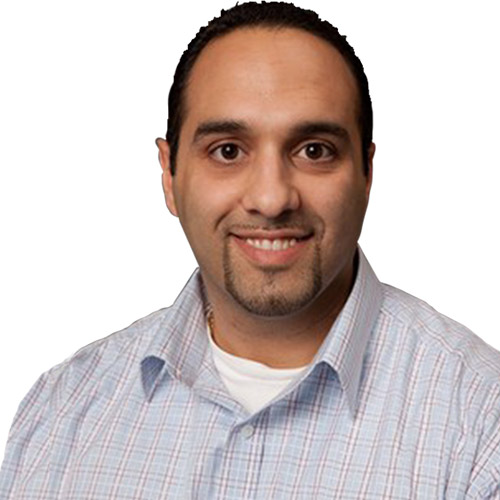 Dr. Nalbandian – Orthodontics
Dr. Nalbandian (who also goes by "Dr. Mark") is an Orthodontics and Dentofacial Orthopedics specialist. After graduating with a degree in Chemistry, Dr. Nalbandian decided to pursue his dental degree from the prestigious Ivy League school, Columbia University in New York City. He later earned his Certificate in Orthodontics from Howard University in Washington, D.C. There he received awards for achieving the highest grade point average in his graduating class.
Outside of Orthodontics, Dr Nalbandian enjoys travelling (both locally and abroad), athletics and reading. Dr. Nalbandian also enjoys taking part in charitable events. Most memorable were wo trips to Armenia where he provided comprehensive dental care to orphans who otherwise had no access to dental care.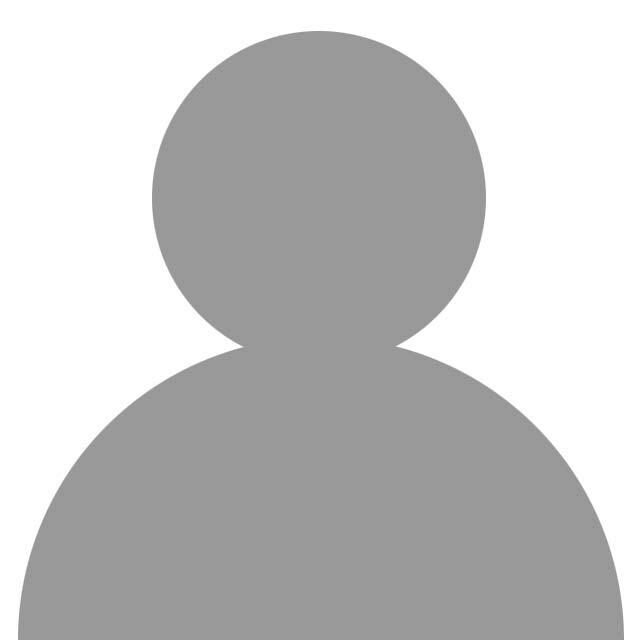 Dr. Farzad Salehipour
Bio coming soon.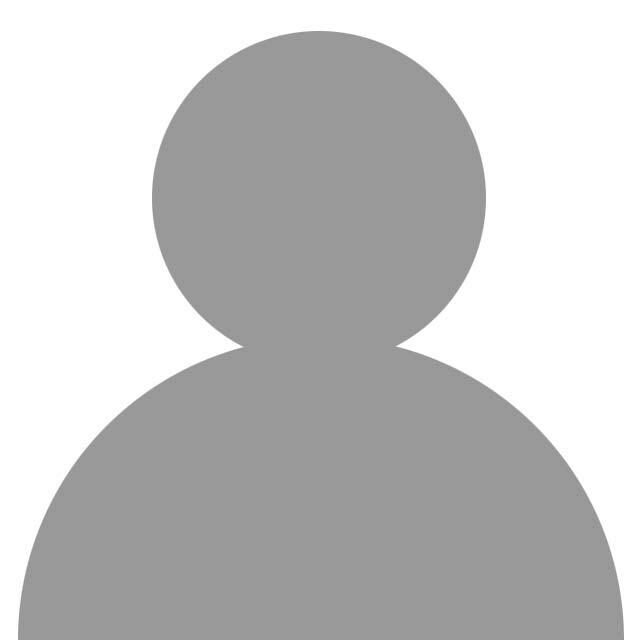 Dr. Azza El Hadadd
Bio coming soon.