Dental Bridges Near You
Looking for dental bridges near you? At Vista Dental Clinic, we provide dental bridges in Scarborough, ON M1B 3C2, to fill in the gaps caused by one or several missing teeth. A dental bridge is a type of restorative dentistry that not only enhances your smile cosmetically; it also improves the function of your teeth and jaws!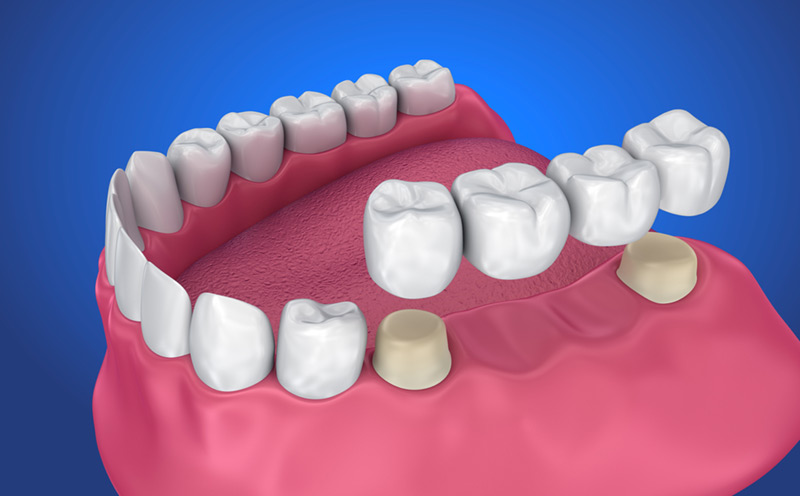 What Are Dental Bridges?
We provide dental bridges near you, which are comprised of at least three crowns. One crown replaces your missing tooth, while the remaining crowns provide support. The ideal type of dental bridge for each patient varies, depending on their gaps and how many teeth are missing.
Traditional Dental Bridges in Scarborough, ON M1B 3C2
Traditional dental bridges are comprised of an artificial tooth supported by dental crowns. Your surrounding teeth are used to anchor the bridge. They can be used to replace teeth located anywhere in your mouth, including your molars. Dental bridges can replace up to six teeth. If you are receiving a dental crown, your dentist will remove small amounts of your enamel. Since your enamel will not regrow, you will always have to wear a dental crown moving forward.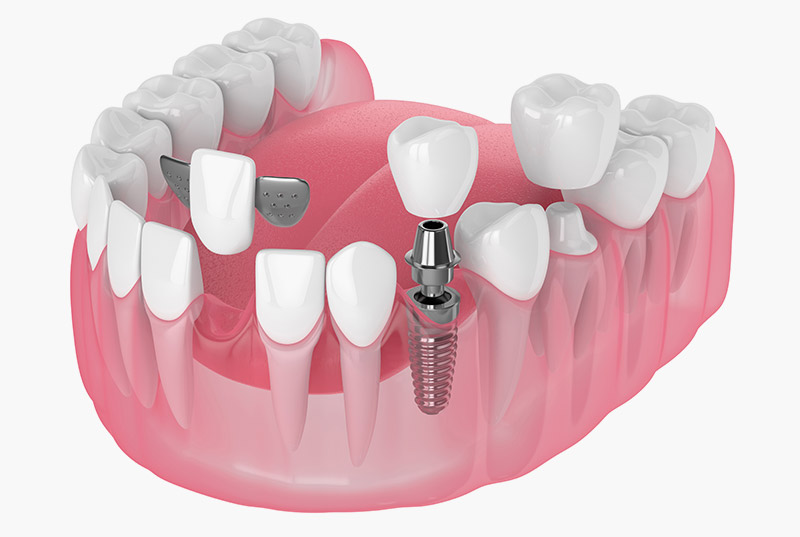 Benefits of Receiving Dental Bridges Near You
Dental bridges provide patients with the following benefits:
It prevents your teeth from shifting
It restores your smile
It realigns your bite
It restores your ability to chew
Interested in receiving dental bridges near you? We provide dental bridges in Scarborough to restore your smile. Contact us to learn more or to schedule a consultation.
Recovery Process
If you're looking to receive dental bridges near you, the recovery period is relatively quick. You can expect to go back to your daily routine within a day or two.
Patients may experience soreness or tenderness in the mouth and gums after the procedure. The discomfort should disappear in a couple of days. Your gums may take a little longer to heal.
If you choose to undergo sedation, please arrange a ride to and from our office.
Our dentist recommends the following tips to maintain your dental bridges:
Schedule bi-annual checkups
Practice good oral hygiene habits
Avoid sticky, hard foods that can damage your bridge
Looking to receive dental bridges near you? Schedule a consultation with us to see if you are an ideal candidate.