Porcelain Veneers Near You
Are you interested in receiving a smile makeover? Porcelain veneers are comprised of thin shells attached to the front surface of your teeth that mask minor cosmetic imperfections in your smile. At Vista Dental Clinic, we offer porcelain veneers in Scarborough, ON M1B 3C2 to give patients a long-lasting, natural-looking smile. Patients can consider receiving porcelain veneers if they want to enhance their smile, boost their confidence, or treat dental concerns. Read more to learn about how choosing dental veneers near you can benefit you and your smile!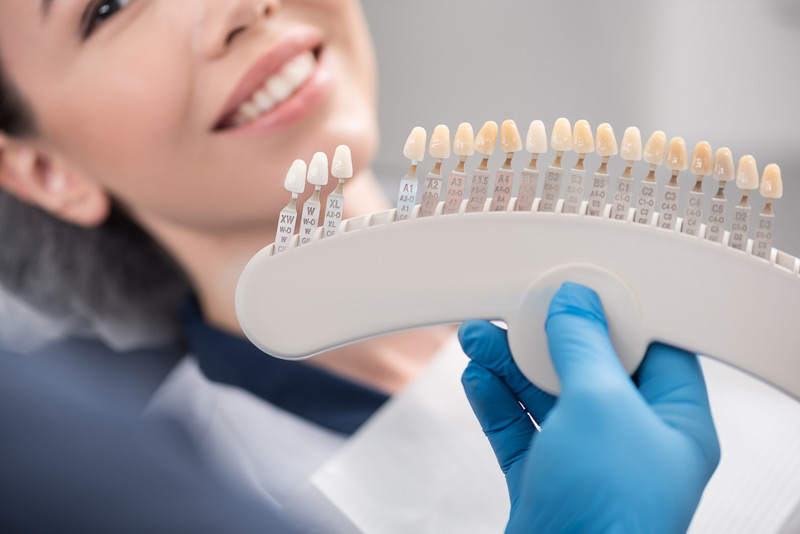 What Can Porcelain Veneers Treat?
If you are looking to receive porcelain veneers in Scarborough, contact our office to schedule a consultation to see if you are an ideal candidate. Porcelain veneers can treat the following dental concerns:
Misaligned teeth
Misshapen teeth
Spacing between teeth
Uneven teeth
Tooth discoloration
Cracked or chipped teeth
Please contact us if you have any questions or would like to learn more about receiving dental veneers in Scarborough.
The Benefits of Receiving Porcelain Veneers Near You
We offer dental veneers near you that provide various benefits, including:
Material is stain-resistant
Treatment is customizable
Natural-looking solution
Improved confidence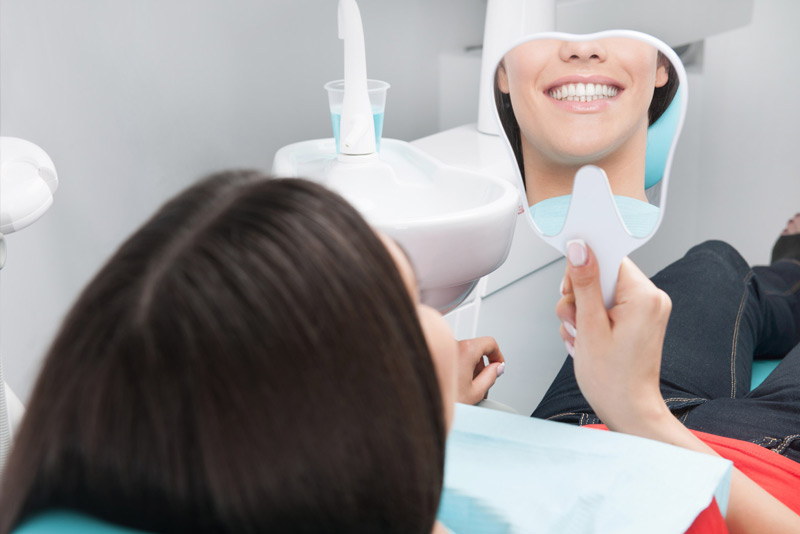 Looking for Porcelain Veneers in Scarborough?
If you're interested in receiving dental veneers near you, please schedule a consultation. After your dentist determines you are an ideal candidate, your treatment plan will be customized based on your goals and concerns.
Your dentist will lightly etch your teeth to create room for the veneers. Typically, the procedure is done without anesthesia. However, if you have dental anxiety or would like to receive local anesthesia, please speak to our dentist. We will take impressions of your teeth to create your custom-fit veneers.
Once we receive your veneers, your dentist will fit and bond the veneers to your teeth. To ensure your teeth fit and look natural, we will buff and polish your veneers.
If you are interested in receiving porcelain veneers in Scarborough, ON M1B 3C2, please contact us! We are happy to offer porcelain veneers near you to help you achieve your dream smile.