Traditional Braces Near You
Traditional braces are the most commonly used orthodontic treatment to straighten a smile. Braces use a slide mechanism attached to the wires and brackets in which they naturally move your teeth.
Due to advanced technology, braces have become even more comfortable to wear, and they even help you achieve faster results! We are happy to provide braces near you to help you become confident in your smile.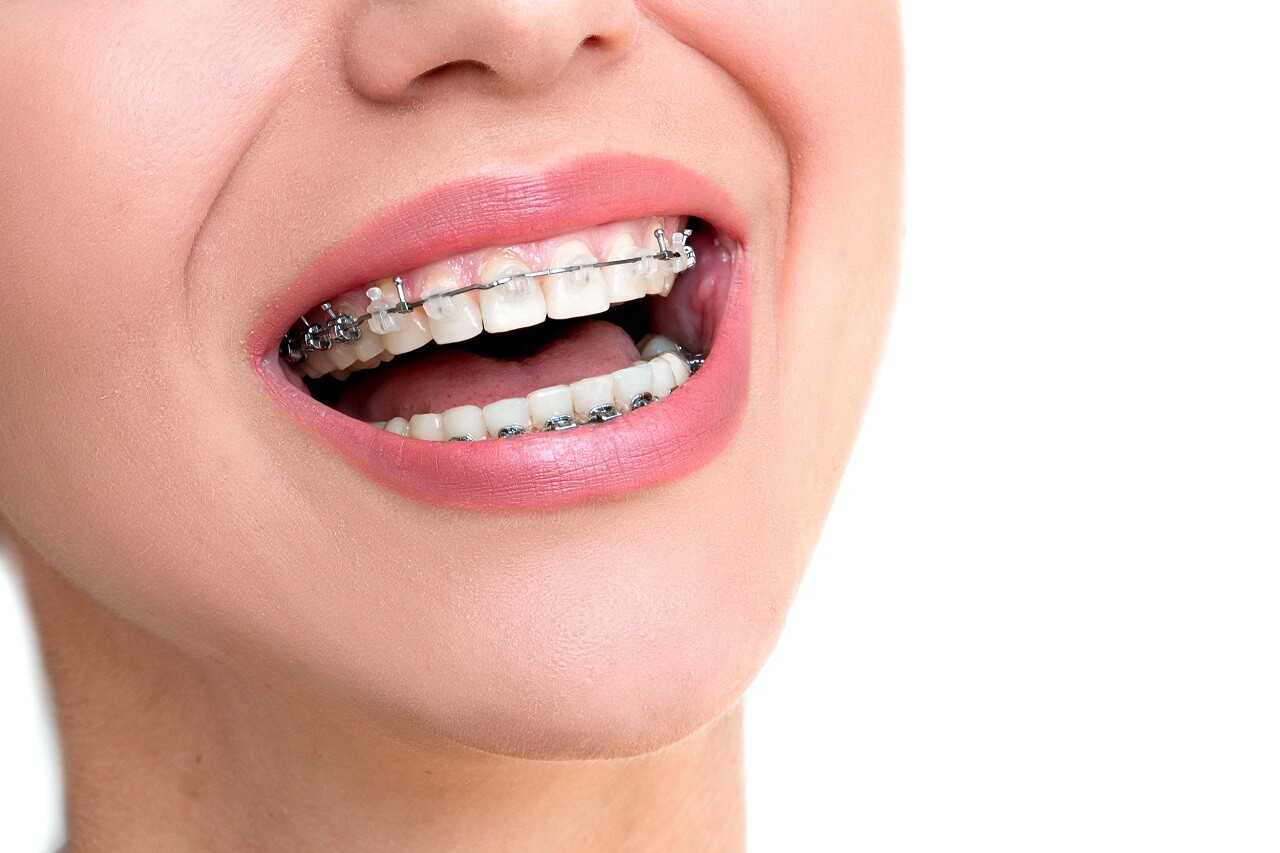 Preparing for Braces
Consultation and comprehensive exams are done so your dentist can examine your teeth to determine if traditional braces are right for you. Once your orthodontist has determined that you are the right candidate for this procedure, they will develop a customized treatment plan for you. This treatment can last from a year to three years. However, treatment time varies from person to person and your orthodontist will provide an estimated timeframe for your treatment.
Appointments and Check-ups
Once you receive your braces, you will have to come in for a regular check-up so your dentist can monitor your progress. These appointments are scheduled every six to eight weeks, and adjustments will be made if needed.
During your regular check-ups, your orthodontist will review your oral hygiene, adjust your wires, and answer any questions or concerns you may have. Most people feel slight pressure or tightness after an adjustment; however, the feeling should subside quickly.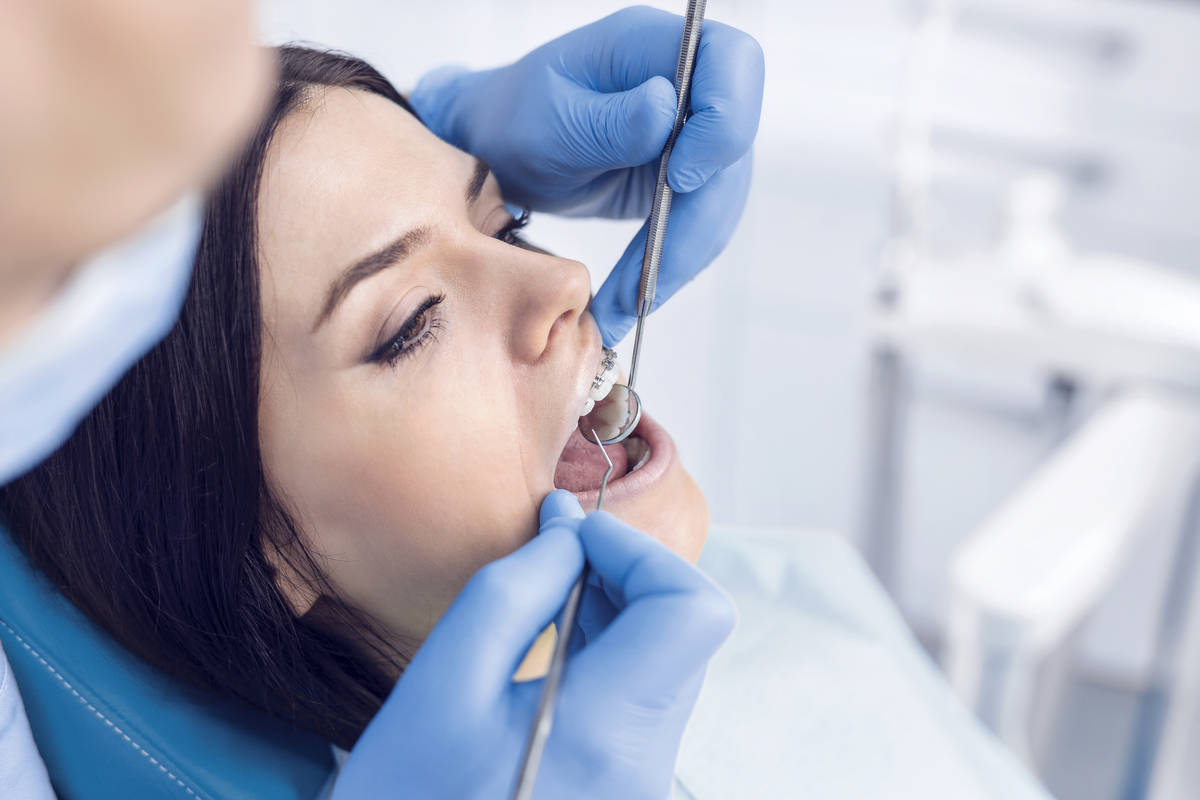 Foods You Should Avoid
If you're interested in receiving braces in Scarborough, ON M1B 3C2, your dentist will go over certain foods to avoid complications. Some of these foods include:
Hard foods like nuts and ice
Chewy foods like candy and gum
Crunchy foods like chips
Acidic food like vinegar dressing
If you would like to learn more about receiving braces near you, please feel free to contact us.
Why Should You Choose Metal Braces?
We provide braces near you as a reliable and efficient method to straighten your teeth. This type of treatment has been recognized for its practical and long-lasting results!
For kids, traditional braces are a substantial investment for their future to smile with confidence as they grow older. Braces are typically very easy to maintain and easy to manage.
Although braces are most common in kids and teenagers, they are also an excellent alternative for adults. It is never too late to fix your teeth and achieve the smile of your dreams!
If you are interested in receiving braces near you, contact our dental clinic today to schedule a consultation. At Vista Dental Clinic, we strive to provide exceptional treatments for you and your entire family, including braces in Scarborough, ON M1B 3C2.