Where Can I Find A Dentist In Scarborough ON?
Our team at Vista Dental Clinic specialize in providing dental treatment to patients of all ages and conditions. As a leading team of Scarborough dentists, Dr. Nalbandian, Dr. Towayer, and Dr. Himell all work together to ensure every patient receives the best results possible in the shortest amount of time.
What Does A Dentist Do?
A Scarborough dentist is trained to diagnose and treat problems with teeth and tissues in the mouth, as well as prevent any future problems from arising. Our team offers advice on healthy diet, brushing, flossing, and other aspects of dental care. Dr. Towayer, Dr. Nalbandian, and Dr. Himell are all leading dentists in Scarborough ON and capable of providing services including:
Removing tooth decay

Filling cavities

Examining x rays

Applying sealants on children's teeth

Straightening teeth

Repairing fractured teeth

Treating gum diseases

Extracting teeth
How Can A Dentist In Scarborough Help?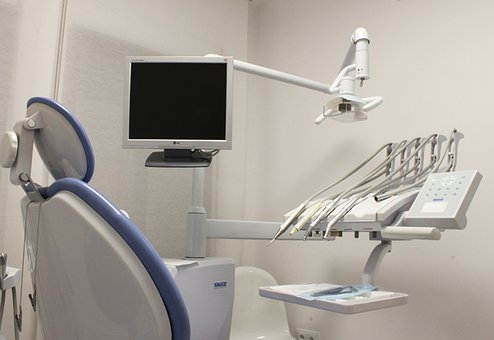 At Vista Dental Clinic, we are dedicated to providing the best services available from a dentist in Scarborough ON. Each form of treatment offers its own set of advantages depending on the patient's individual needs. Each of our dentists has the power to provide various benefits such as improving appearance, self-esteem, chewing functionality, speech, and overall health. Our team has the knowledge and experience necessary to offer services that can fix and prevent common dental issues such as:
Tooth decay

Gum disease

Cavities

Tooth discoloration

Chipped/Broken teeth

Missing teeth
Finding A Dentist In Scarborough ON
Dr. Tomayer, Dr. Nalbandian, Dr. Himell and our team at Vista Dental Clinic are experts in various forms of dental treatment. We are here to answer any questions or concerns you may have regarding a dentist in Scarborough ON, North York ON, Markham ON, and the greater Toronto area. Contact Vista Dental Clinic today to schedule a free consultation. Call now 416-286-4114.