At Vista Dental, we offer a wide variety of specialty services that cater to your dental needs and goals. These specialty services can help you achieve optimum oral health while restoring your teeth's function and appearance.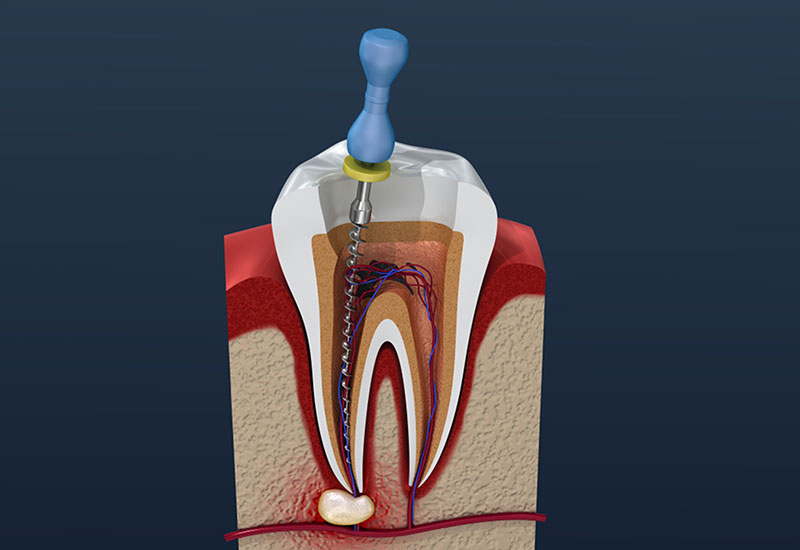 Endodontics in Scarborough
Endodontics concentrates on the health inside your tooth, specifically the pulp. Your dentist may recommend receiving root canal therapy if you are suffering from a toothache caused by an injury or infection to the tooth's pulp. This type of treatment is used to save a tooth from being extracted. A root canal treatment may be necessary for the following:
Fracture of the tooth
Exposure of the pulp
Severe tooth decay
Soft tissue damage
Injury to the tooth
Before starting the procedure, your dentist will administer a local anesthetic to numb the surrounding gum tissue and tooth. A rubber dam will be used to isolate the affected tooth to keep it away from saliva. Your dentist will then drill through the enamel of your tooth into the pulp chamber. Your dentist will remove the infected pulp and then clean the area before sealing the area. The last step is to restore the tooth with a permanent filling. Your dentist may also recommend restoring the tooth with a dental crown to ensure that it is protected. If you are interested in receiving endodontics in Scarborough, contact our dental clinic today to request a consultation.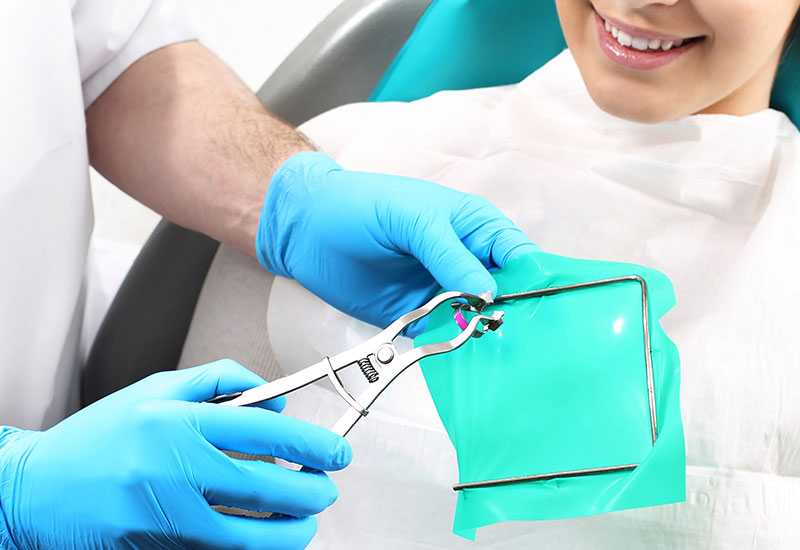 Oral and Maxillofacial Surgery Near You
Oral and maxillofacial surgery is done to correct a range of injuries, diseases, and defects located in the neck, face, jaw, head, and oral region. Your surgeon has many years of education and experience to provide treatments for the following conditions:
Jaw surgery
Cleft palate
Wisdom teeth
Trauma to the face
Temporomandibular joint surgery
Outpatient anesthesia
Implants
Oral cancer
Are you looking to learn more about oral and maxillofacial surgery near you? Contact our dental clinic today to find out more about how this treatment can benefit your oral and overall health.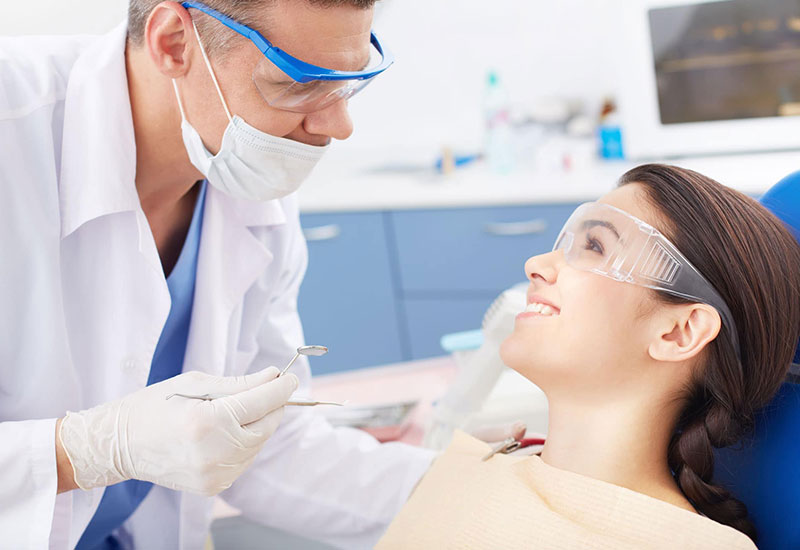 Oral Pathology in Scarborough
Oral pathology is used to treat diseases affecting the jaw, mouth, and face. Some of these diseases also involve the teeth, temporomandibular joints, gums, supporting bones, tongue, and other soft and hard tissues. Oral pathology considers your past and current medical history, diet, hygiene, medication, and other risk factors such as smoking and alcohol use. Signs and symptoms such as mouth sores that bleed easily, a lump inside the mouth, chronic sore throat, or reddish patches can sign a pathological process or cancerous growth. If you are experiencing any of these signs or symptoms, contact our dental clinic today to request a consultation for oral pathology in Scarborough.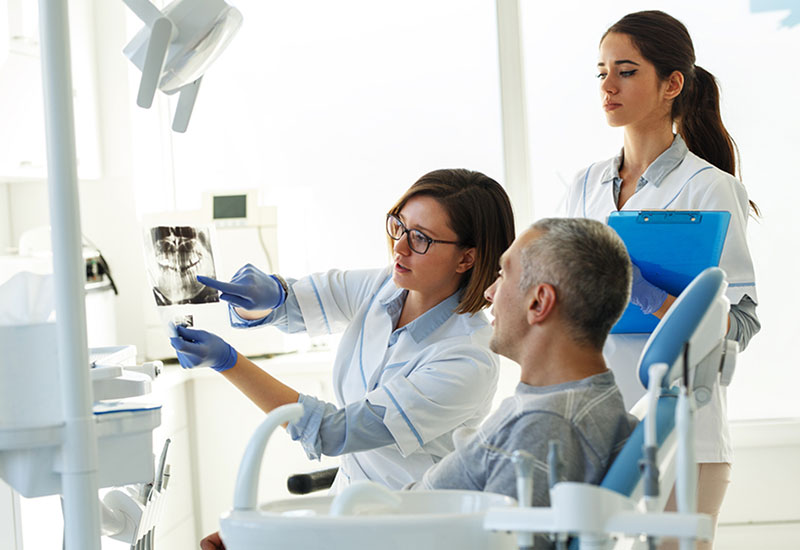 Oral Radiology in Scarborough
Oral radiology is a particular type of dentistry that focuses on the interpretation and production of diagnostic imaging. This type of imaging is used to examine the dental structure, which helps to determine a diagnosis. Oral radiology takes X-rays, CT, or MRI scans so your dentist can create a customized treatment plan. If you are looking to learn more about oral radiology in Scarborough, contact our dentist near you today! At Vista Dental, we are always happy to address any questions or concerns you may have.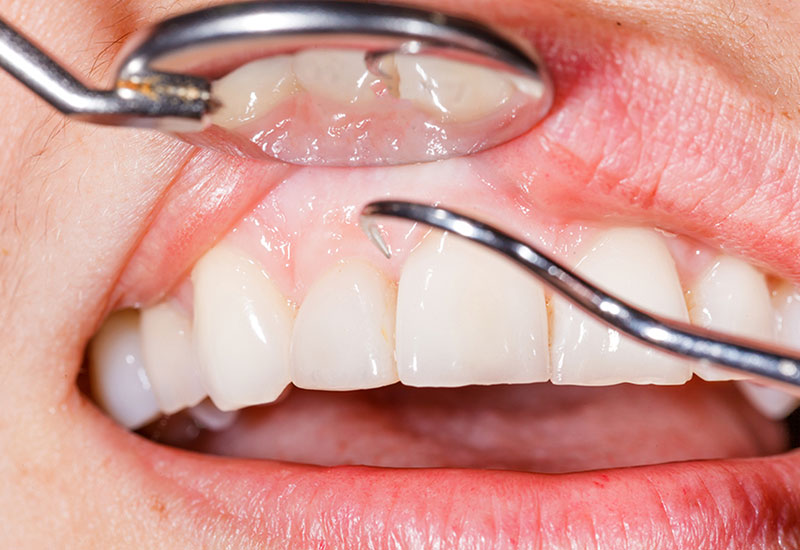 Periodontics Near You
Periodontics is a particular type of dentistry that focuses on your gums' health and other structures around the teeth. Gingivitis and periodontitis are some examples of what periodontal treatments can treat. Some treatments include scaling, root planing, root surface debridement, and regenerative procedures. At Vista Place Dental, we offer periodontics near you! Contact our dental clinic to find out more about periodontic treatments.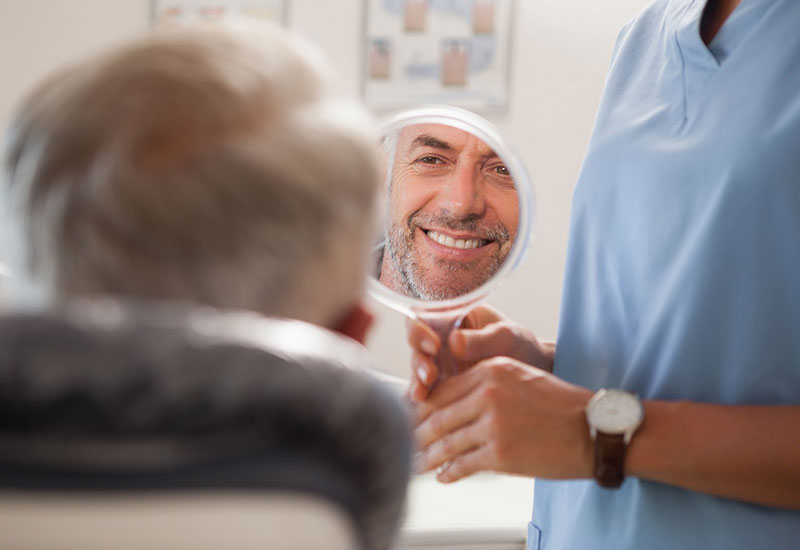 Prosthodontics Near You
Prosthodontics is a type of dentistry that handles replacing missing teeth. This type of dentistry is also associated with soft and hard tissues that require removal or repair. Some specialties and subspecialties include fixed, removable, maxillofacial, and implant prosthodontics. Contact our dental clinic today to find out how prosthodontics near you can improve your overall oral health.